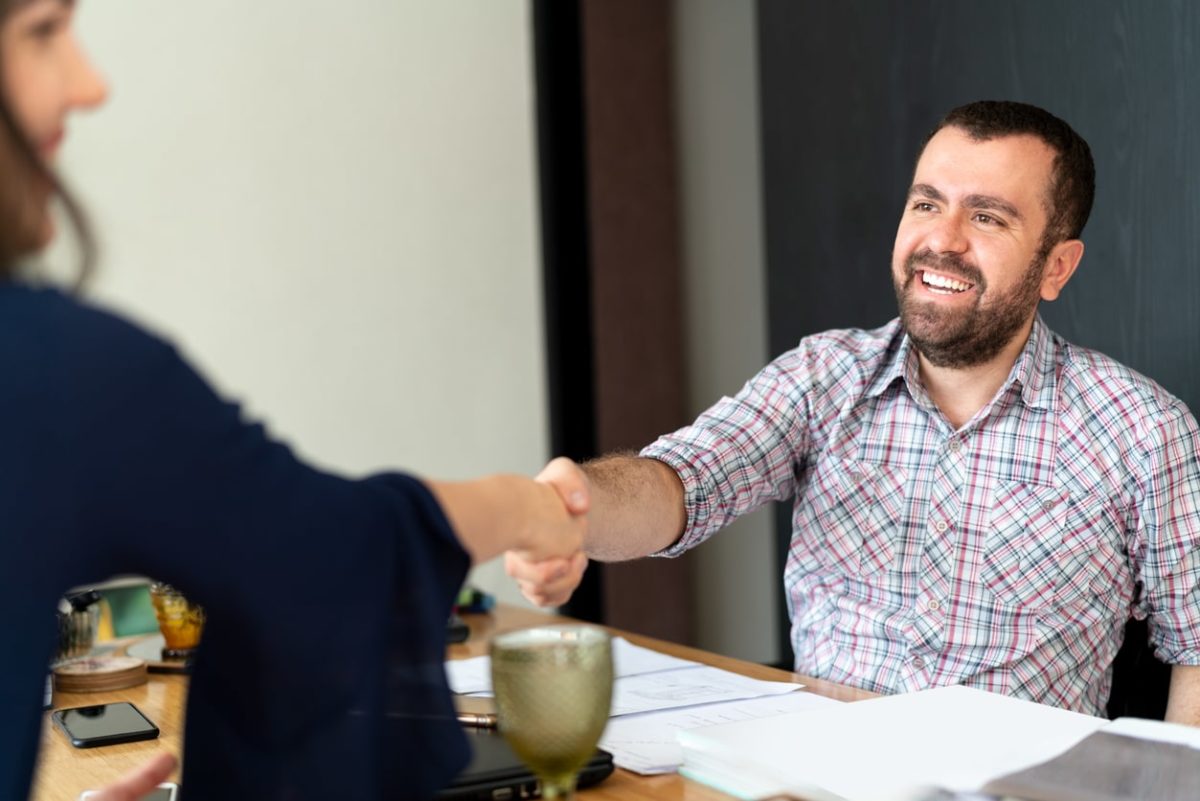 Are you clear on the functions of each type of employment? Finding and hiring the right employees can be a challenging task. A lot of decision-making goes into the process, and if you use the wrong recruitment method to secure the talent, it can hurt the retention rate, employee morale, and bottom line. 
Temporary Employees
An employee whose term lasts a year or less is considered to be temporary. Temporary jobs are often available for a variety of reasons and allow employers to obtain the help they need without having to add new employees to the payroll. There is usually a deadline or a target date associated with temporary work that marks an end to the period of labor agreed upon by the employer and employee.
Temporary employees are not full-time employees, but can eventually move to full-time work. Many temps have a fresh outlook and can bring a ton of value in a short period of time. If management takes notice, they can decide to bring them on full time to continue to boost their company staff and morale.
They can also help business needs quickly without the cost and effort of recruiting and hiring staff and adding them to your payroll. They quickly fill openings caused by seasonal demand or employee absences like vacations, illness, maternity, or disability leave. Employers can stay current and meet demands, while not overstaffing.
Temp-to-Hire
A temp-to-hire employee is usually recruited for about a six-month period or more. During this time, the employee's status stays on the temporary staffing agency's payroll so employers can evaluate the candidate's performance before committing to hiring them full-time or decide to seek a different individual.
Temp-to-hire placement ensures a perfect fit before bringing them on-board. If a candidate is not working out, it is the temporary staffing agency's duty to find someone who will meet the needs.
The main benefit of using temp-to-hire recruiting is that there's a better chance of making qualitative, smart decisions for the benefit of the organization. Temp-to-hire placement gives companies the ability to make smart hiring decisions for long-term success.
If there's hesitation to hire a potential employee, this is the perfect situation for a temp-to-hire placement, to assess their skills and performance on the job, then hire them if they are a great fit.
Direct Hire
A direct hire is an employee brought on as a full-time employee by the company and is not paid by the temporary staffing agency for a temporary period. Direct hire placement is usually used when businesses have a long-term or high-skilled job opening and plan on keeping the new staff member permanently.
Often, a business that uses temporary staffing agencies for a direct-hire placement can attract top-performing candidates. Most top performers are continually employed, and a direct-hire position can attract the top talent that a temporary or temp-to-hire position would not. Direct hire employees often have a better sense of stability and security within the company they are placed. Companies are able to promote their own perks and benefits packages. Great retirement package and insurance benefits are perks that can be used to attract the right candidates. 
About World Wide Specialty Programs
For the last 50 years, World Wide Specialty Programs has dedicated itself to providing the optimal products and solutions for the staffing industry. As the only insurance firm to be an ASA commercial liability partner, we are committed to that partnership and committed to using our knowledge of the industry to provide staffing firms with the best possible coverage. For more information about Staffing Professional Liability Insurance or any other coverage, we have available to protect your staffing business, give us a call at (800) 245-9653 to speak with one of our representatives.