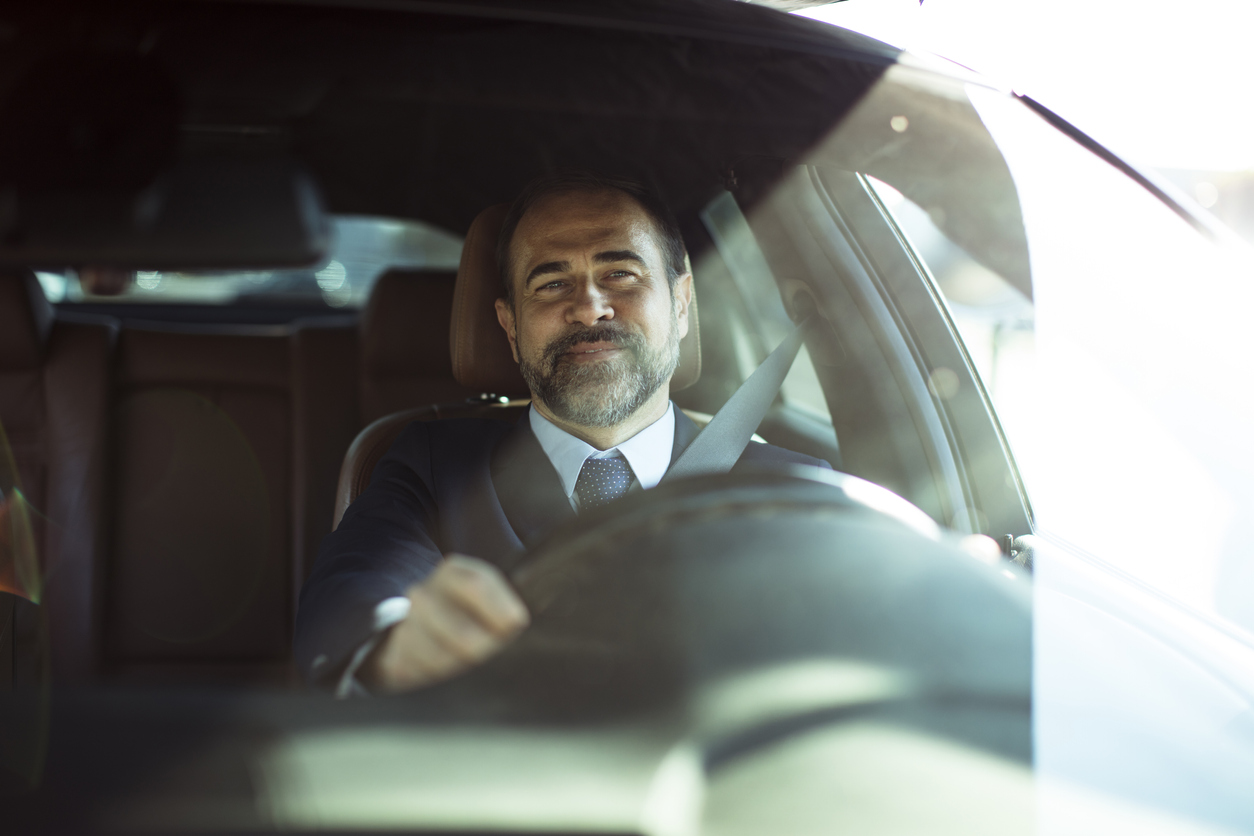 Many business owners utilize vehicles they don't own to fulfill daily business-related functions. They may rely on rental vehicles, which are considered a "hired" auto, and vehicles owned by employees known as a "non-owned" auto. Using these vehicles is directly tied to loss exposure that can easily jeopardize business assets. Business owners should consider these risks and the protections available to them.
Hired Auto
Hired autos consist of any vehicle that the business leases, hires, rents, or borrows to perform business-related duties. It is not considered a hired auto if the vehicle is leased, hired, rented, or borrowed from an employee, partner, limited liability members, or household members. A hired auto insurance policy can help cover the costs if a claim is filed against your business due to being involved in an accident with the hired vehicle.
Non-Owned Auto
A non-owned auto means it is the employee's vehicle used for business purposes. Often, non-owned auto claims are triggered due to:
Employees using personal vehicles to take care of business errands, such as bank or post office runs.
Employees given an allowance to use their personal vehicle instead of the company vehicle.
Non-owned auto coverage kicks in when an employee in these types of scenarios are in an accident and found negligent. Typically, for those who are found guilty and are employed when the accident occurs, their employer is held responsible. Non-owned auto liability insurance can be used when the employee's personal auto coverage has hit its limit. Therefore, employees' personal coverage limitsmust be adequate.
The Coverage Explained
The coverage for these liabilities offers protection for property damage and injuries that resulted from either the business owner or their employee while driving for work. Businesses are all too often sued for negligence due to an automobile accident, so this policy is important protection. Keep in mind that it does not cover collision damage expenses to the hired or non-owned vehicle.
A hired and non-owned auto policy may be added as an endorsement to a general liability insurance policy. There is such a wide variety of scenarios where the employee can be found negligent, and this policy can be what saves their business. For example, when an employee's insurance has expired, the employee is not equipped with adequate coverage limits, their vehicle is not properly maintained, or their driving record is not up to par.
Do your clients have policies established to address these issues with employee vehicles used for business purposes? Hired and non-owned liability coverage was created to protect your business. Your client's should not take a chance with a coverage gap, leaving their business assets at risk. Your clients can discuss this essential coverage with an agent before it is too late.
About World Wide Specialty Programs
For the last 50 years, World Wide Specialty Programs has dedicated itself to providing the optimal products and solutions for the staffing industry. As the only insurance firm to be an ASA commercial liability partner, we are committed to that partnership and committed to using our knowledge of the industry to provide staffing firms with the best possible coverage. For more information about Staffing Professional Liability Insurance or any other coverage, we have available to protect your staffing business, give us a call at (877) 256-0468 to speak with one of our representatives.