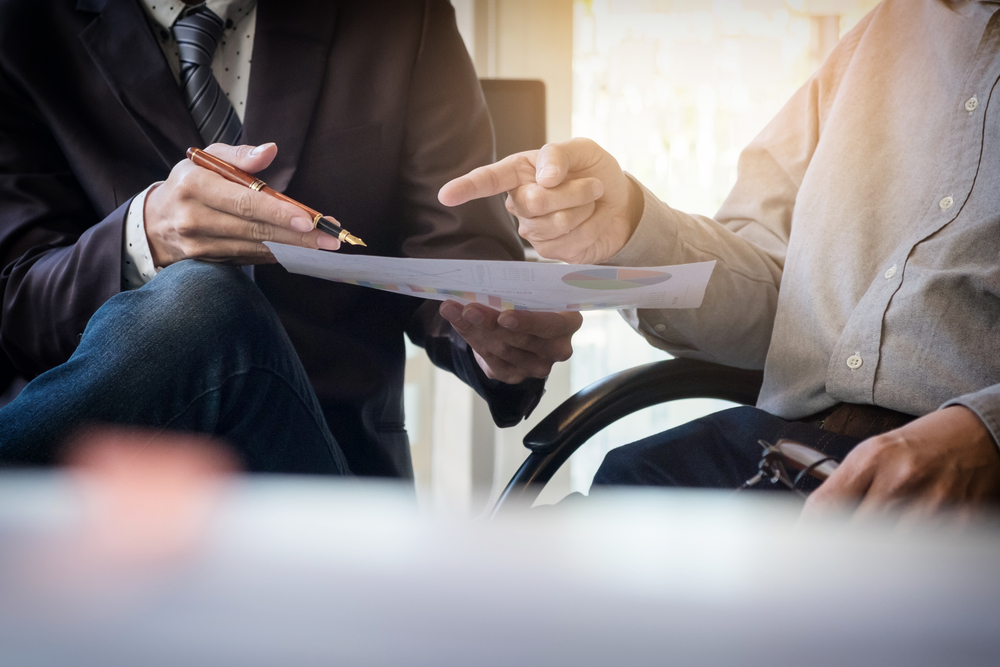 Thanks to advances in technology and changing demographics in the workplace, employers who want to attract and retain the best and brightest are embracing more flexible employer-employee relationships. One of the most notable hiring trends on the horizon for 2017 will be a shift toward a "blended workforce."
What is A Blended Workforce?

Simply put, a blended workforce comprises a mix of traditional in-office employees and offsite freelancers. There are many benefits to this increasingly common arrangement. Employers and candidates need not limit themselves to a finite geographic area in their search for talent or job opportunities. Freelancers have the freedom to set their own hours and, often, to work for multiple companies simultaneously to boost their income. Employers are able to access top talent without healthcare and other employee benefits. Additionally, employers can specify in their contracts with freelancers that either party is free to terminate the relationship at any time, for any reason. Terminating full-time employees isn't always as simple.
How Common will the "Gig Economy" Be?

According to Intuit, employers hiring freelancers on a per-project basis and relying on part-time help will eclipse traditional employment by 2020. More than 80% of large corporations say they plan to develop a more flexible workplace and embrace "free agents." Technology continues to revolutionize the world. The proliferation of skilled, motivated freelancers presents an incredible opportunity for companies and talented individuals to have their cake and eat it too, so to speak. For many businesses, full-time traditional workers will always be necessary. But, the percentage of full-timers versus freelancers will continue to shift toward the latter. It's simply smart business!
About World Wide
For the last 50 years, World Wide Specialty Programs has dedicated itself to providing the optimal products and solutions for the staffing industry. As the only insurance firm to be an ASA commercial liability partner, we are committed to that partnership and committed to using our knowledge of the industry to provide staffing firms with the best possible coverage. For more information about Staffing Professional Liability Insurance or any other coverage we have available to protect your staffing business, give us a call at 877-256-0468 to speak with one of our representatives.