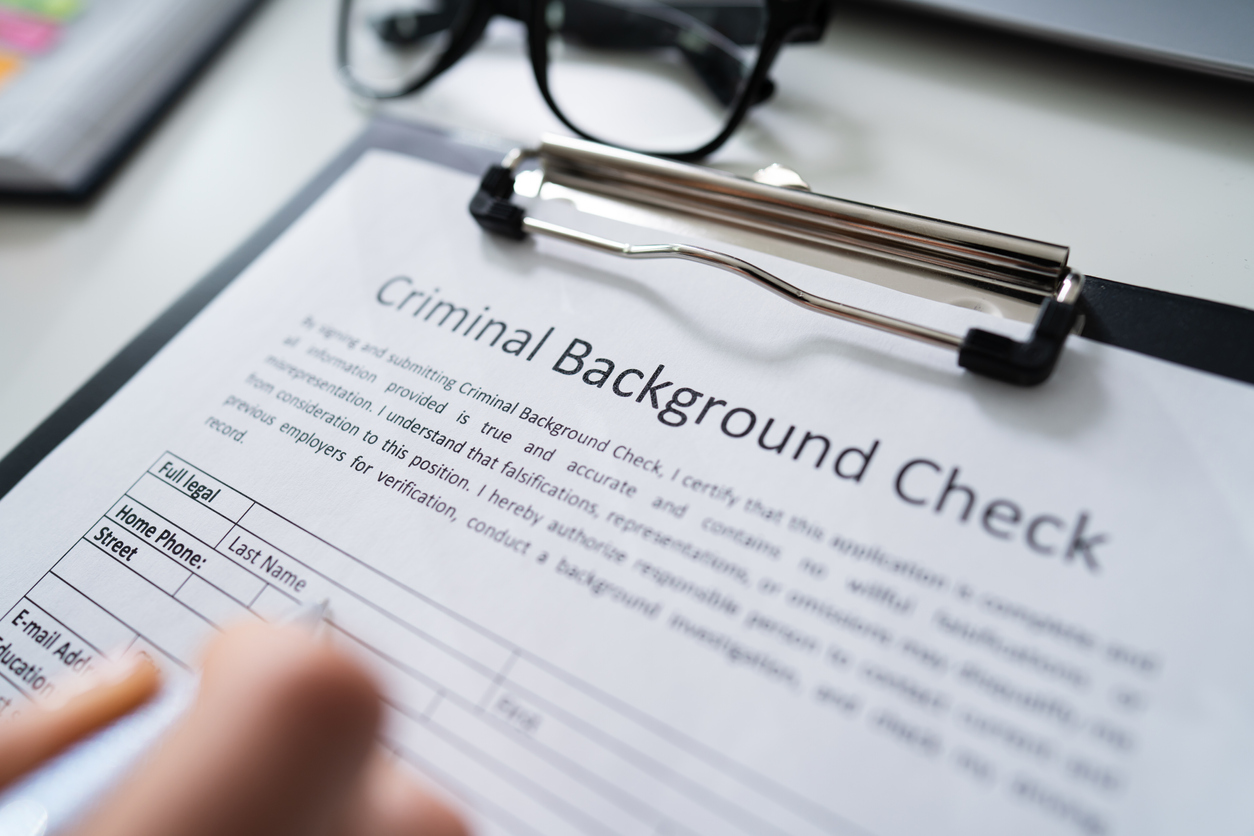 All too often, staffing agencies face the Fair Credit Reporting Act (FCRA), being wrongly accused of using background checks to make their hiring decisions. Staffing companies encounter lawsuits over improperly conducting background checks with a backdrop of raising FCRA lawsuits and class actions. These often occur when an "Instant Check Database" background check company is used, and the records are not vetted. The staffing industry is seeing more background check-related settlements for all those involved in applicant screening. Agencies must keep certain factors in mind to avoid getting sued. The use of background checks can be a potential legal pitfall for staffing companies that can bring about expensive financial settlements and irreparable damage to your client's brand. Staffing companies must take every measure to avoid running into these mistakes.
Proper Compliance
Improperly conducting background checks can lead to a costly lawsuit. Agencies must ensure that whatever background checks are used, they are carried out according to the law. Agencies must comply with the relevant legislation. The main legislation, in this case, is the FCRA, which governs how the process for background checks should be used when making hiring decisions. To comply with FCRA regulations, agencies must:
Inform an applicant/employee of the intention of conducting a background check on them
Get written consent from the applicant/employee before ordering a background check
Send A Pre-Adverse Action Notice before hiring decisions based on the information from the background check
Send them a copy of the background check report, allowing ample time to dispute the contents
Send the applicant an Adverse Action Notification once a decision has been made not to hire them
Note that these conditions have their own specific details, which can be ground for lawsuits. There is certain FCRA language with specifications on things such as that a disclosure must be written and be a "stand-alone document." Some staffing agencies have even been sued after giving disclosures simply due to the fact that they were not provided as stand-alone documents.
Pre-Adverse Action Notice
Pre-Adverse Action Notices also have their own minute details. They must be sent along with a copy of the background check report and a document specifying the applicant's FCRA rights, including the Federal Trade Commission (FTC). There have been lawsuits based on the fact that documents were sent with errors in the FTC address. The simplest mistake can lead to a case that could lead to financially devastating outcomes, so background checks must be conducted with the utmost caution. For criminal background checks, not only does FCRA legislation apply, but so does The Equal Employment Opportunity Commission (EEOC) who can sue those who misuse criminal background checks under the Civil Rights Act. Your clients can use screening companies to fully understand the various federal and state legislation that govern background checks and help navigate the wide range of legal complexities. There are few recruiters and hiring managers who would willfully violate laws (especially if they are aware that it could lead to very harmful consequences). Staffing agencies must remain vigilant so they can avoid even the tiniest mishap to lead to a lawsuit. Your client's agency should secure staffing business insurance so they are prepared to tackle these types of instances.
About World Wide Specialty Programs
For the last 50 years, World Wide Specialty Programs has dedicated itself to providing the optimal products and solutions for the staffing industry. As the only insurance firm to be an ASA commercial liability partner, we are committed to that partnership and committed to using our knowledge of the industry to provide staffing firms with the best possible coverage. For more information about Staffing Professional Liability Insurance or any other coverage, we have available to protect your staffing business, give us a call at (877) 256-0468 to speak with one of our representatives.