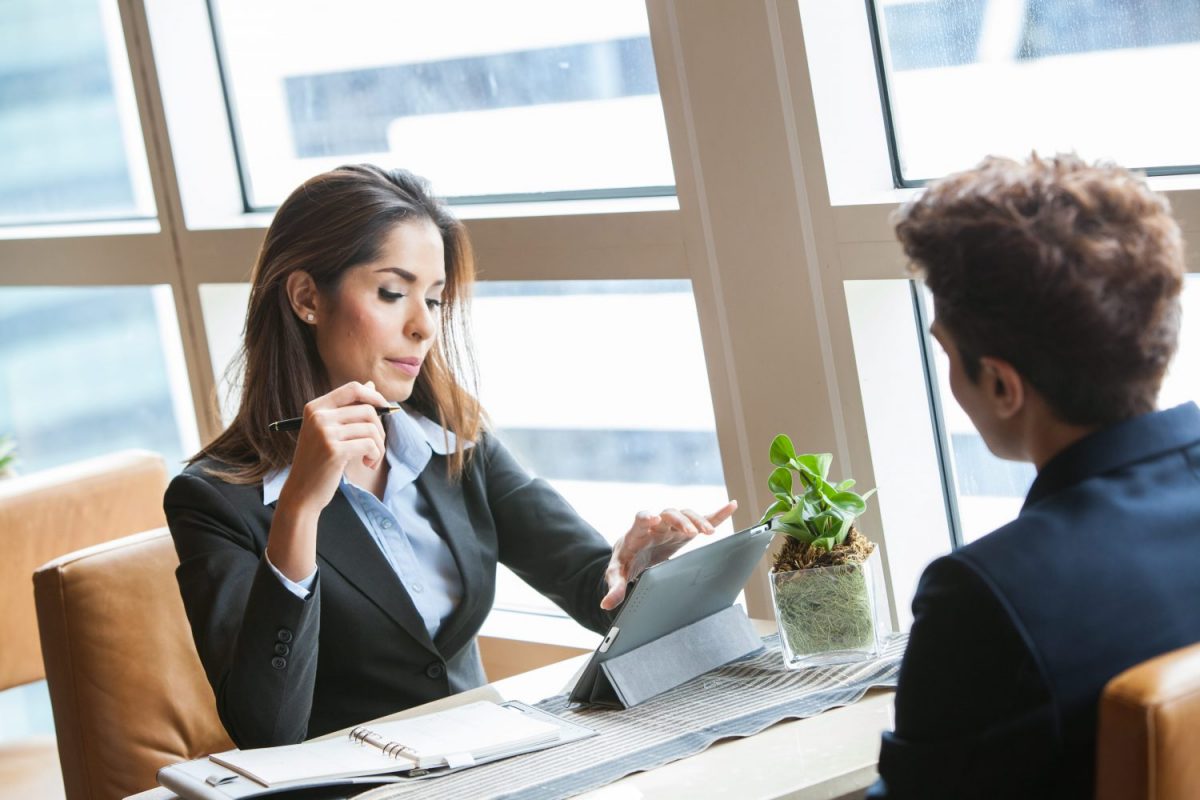 Pre-Employment Screenings > The Benefits
While there is some debate on the effectiveness of using these additional tests to screen for the best potential candidates, these top three benefits are undeniable. In addition to addressing your insurance needs with a Staffing Liability Insurance policy, read on to find out how pre-employment screenings can benefit your staffing firm and help place quality candidates for your clients.
Weeding out risky behaviors.
Pre-employment tests can identify potentially risky behaviors that candidates are likely to engage in, in a fair way. These tests can identify if the person is qualified and if they are a match for the position. They can also analyze how they stack up against other competitors.
Spending more time with quality candidates.
According to Select International, assessments save your organization time and money by letting your personnel focus their time with candidates that meet the benchmark on competencies needed for success on the job. This is especially important for organizations that have a small recruiting team, or just want to leverage their recruiting talent in other ways. How many resume reviews, phone screens and on-site interviews could be avoided if you knew ahead of time that the candidates weren't the right fit? Money spent on an assessment that screens out the wrong candidates translates to hours of time back in your teams' day.
Focused on the end result.
From drug and alcohol testing to gauge riskiness to gauging core competencies that the candidate possesses, these pre-employment tests have the end result in mind: to find the best possible match. While they shouldn't be the only resource you're using to make a selection, it can provide yet another resource to compare and contrast candidates.
About World Wide
For the last 50 years, World Wide Specialty Programs has dedicated itself to providing the optimal products and solutions for the staffing industry. As the only insurance firm to be an ASA commercial liability partner, we are committed to that partnership and committed to using our knowledge of the industry to provide staffing firms with the best possible coverage. For more information about Staffing Professional Liability Insurance or any other coverage we have available to protect your staffing business, give us a call at (800) 245-9653 to speak with one of our representatives.