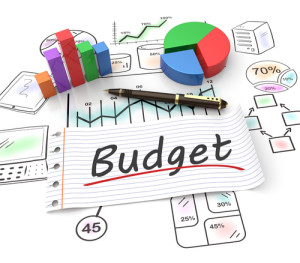 As the economy continues to recover, many business organizations are beginning to realize that spending money strategically on recruitment, employment branding, sourcing and the talent acquisition experience is growing more important, especially when trying to entice new workers from younger generations. According to new research reviewed by industry advisory group Staffing Industry Analysts, in 2014 US companies increased talent acquisition spending 7 percent on average to nearly $4,000 in cost per hire.
Many experts believe that the increase in recruitment spending has been driven by increased competition for talent and a shortage of critical skills among candidates. However, according to experts, many American businesses are adjusting their recruiting and staffing budgets to invest in a variety of less costly channels. In many cases, much of this spending focused on expanding and improving professional networks at the expense of agencies, according to the research. Instead, funding towards professional networking sites tripled between 2013 and 2014. Last year employers reportedly allocated 12 percent of their recruiting budgets on average to such sites as opposed to 4 percent in 2011, while budget allocations to third-party recruiting agencies and staffing firms totaled only 18 percent in 2014 compared to 38 percent in 2011.
While staffing industry growth remains strong, it is vital that staffing firms adapt and adjust as staffing trends and preferences continue to change. Having a strong staffing firm insurance program is not only a sound business practice, it can also be attractive to prospective clients looking to transfer or share some of the staffing liability risk exposures.
At World Wide Specialty Programs, we have developed an intimate understanding of the staffing industry and the risks temporary staffing firms face through the course of their operation. As a result, we have developed a host of business insurance solutions that address the ever evolving needs of staffing firms to help businesses keep up with the latest employment trends, legislation and practice. From protecting against liability disputes to on the job injuries we offer the most comprehensive and innovative Staffing Insurance available to ensure the security of any operation. To find out how we help solve your staffing insurance needs, contact us today at (877) 256-0468.