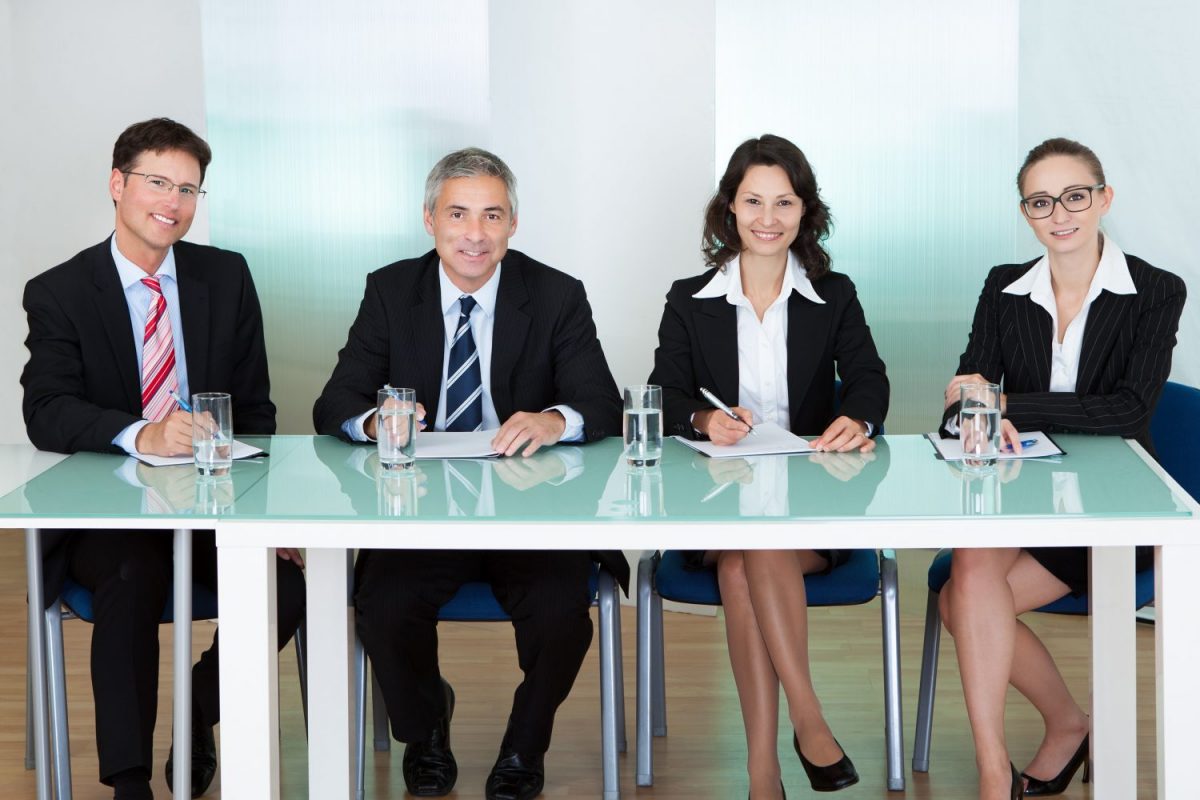 Employers, and not the employees themselves, are often the ones held accountable when it comes down to employee liability. When it comes down to the hiring process, employers can have some significant liabilities to deal with. Hiring someone takes a lot of effort, and if it's done wrong, it can waste a lot valuable time and potentially create legal trouble for the business. An inefficient hiring process can lead to the loss of company funds and the loss of valuable working time for an employee. With World Wide Specialty Programs, always be on top of your game in the staffing industry and the hiring process. In addition to protecting your business with a Direct Hire insurance policy, safeguard yourselves against some of the biggest liabilities in the hiring process.
Finding the Right Hiring Manager is Easier Said Than Done
Just like employees have to be trained in order to do their job, employers also need to be trained on how to hire the right person. There are interview techniques to follow and certain questions that a hiring manager should ask a potential employee. The most basic thing to know as a hiring manager is that you should avoid any question adhering to gender, age, race, marital status, religion and other protected classes, according to HNI. When you have the right hiring manager, your hiring process will be far more effective, thus decreasing the chance of employee liability.
Hiring Practices Need to Stay Consistent For Effectiveness
It's important to have the right hiring manager, just like it's also important to follow some sort of consistency when hiring employees. The only way you're going to find the right employee is if you go through everyone's answers. Questions should be consistent, asking each candidate the same type of questions regarding their skill set, knowledge, and willingness to do the job, according to the News Magazine. What matters the most is their ability to do the job. If they can't do the job, then the employer is wasting their time and their resources to hire that person. Making sure everyone gets the same treatment also decreases the chance of employee liability. Whatever your process is, make sure you have it down in writing, and follow it consistently to avoid claims of unfair treatment.
Locating the Perfect Fit For Your Company Can Take Time
Ways that you can ensure a new hire will be a good fit for your company include post-offer testings. It can be a test of skill or a test of personality; regardless of what the test is, you can help curb employee risk by conducting one properly and in a consistent manner.
There are many liabilities in the hiring process, with some far more avoidable than others. With World Wide, get the best out of the staffing industry and the hiring process.
About World Wide Specialty Programs
For the last 50 years, World Wide Specialty Programs has dedicated itself to providing the optimal products and solutions for the staffing industry. As the only insurance firm to be an ASA commercial liability partner, we are committed to that partnership and committed to using our knowledge of the industry to provide staffing firms with the best possible coverage. For more information about Staffing Professional Liability Insurance or any other coverage, we have available to protect your staffing business, give us a call at (800) 245-9653 to speak with one of our representatives.