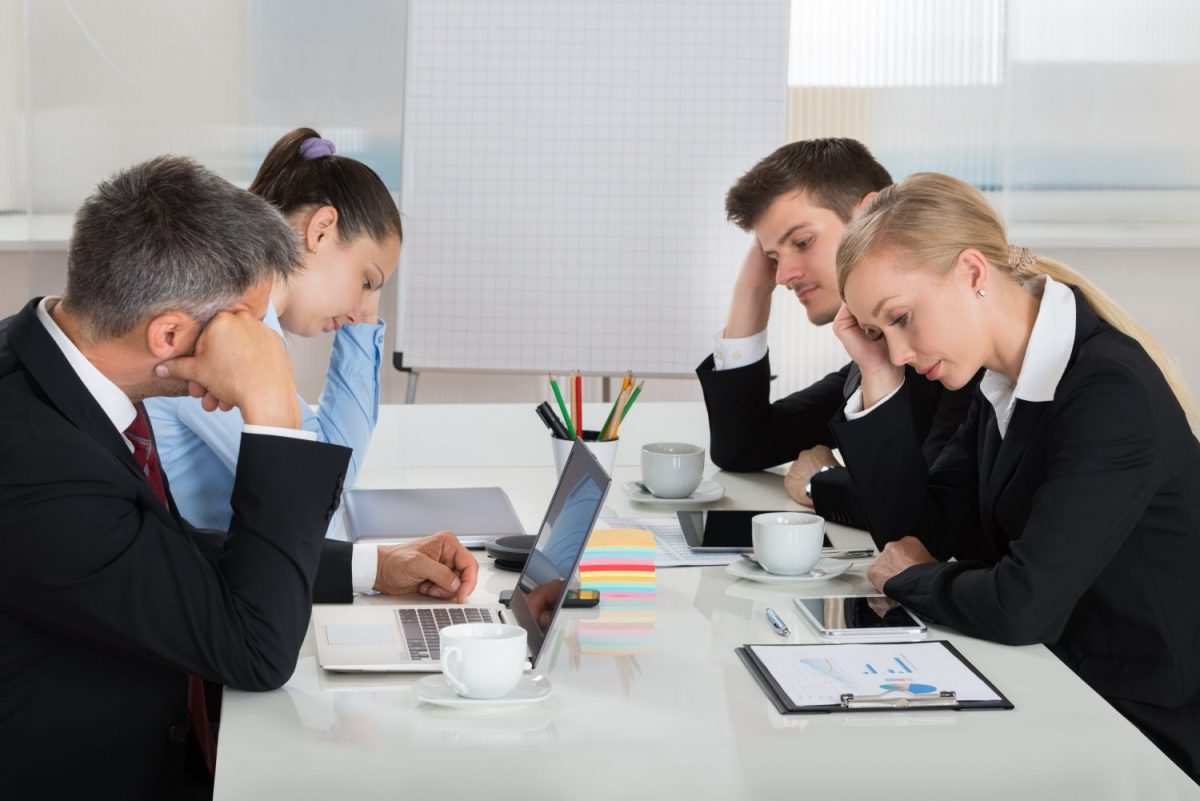 It's an unfortunate fact that most people don't pay attention to culture because they feel like it might not matter for the workplace at all. What exactly does one mean when defining culture? For the workplace, it is the environment that you are subjecting your employees to. Company culture can be one of the most powerful tools for navigating through a company transformation, according to Inc. Having culture embedded in your company makes things become a far smoother process. Here's some signs that it's time to improve company culture.
Your Employees Can't Sustain Themselves on Their Wages
Making a living wage is absolutely vital to live, and if your employees can't do that, then it's going to be difficult to work for your company. This means that employees will take up second or third jobs, which could make you lose out on productivity in the workplace. This also means that your employees will end up being less flexible, which could cause scheduling problems if someone turns up sick. Burning people out at work is not healthy. Living a sustainable life, and making sure their employees do too, is the best way for a leader to sustain growth, according to Time. Making sure your employees are taken care of will ultimately help reduce employee liability and bring more positivity and productivity to the workplace.
Your Workplace is Not Friendly For Women
It's 2018 and it's time for every company to live in modern times. Even today, many workplaces are fueled by machismo, often driven by a "growth above all" mindset and burnout glorification. Avoiding that mindset is ultimately better for company culture. Everyone needs to be able to feel like they can succeed at their workplace. Making sure that the day-to-day experience of women at their place of employment is vital to company growth overall. If your female employees feel restricted in some way by their company, then it could be detrimental to the culture.
Your Company is Lacking Transparency
Being open and running things like a team is key to successfully running a company. The more transparency you have during situations the better. And if you're always transparent, then you will have no qualms dealing with whatever work issues go your way. It will reduce employee liability and ensure that your employees feel like valued members of the team.
About World Wide Specialty Programs
For the last 50 years, World Wide Specialty Programs has dedicated itself to providing the optimal products and solutions for the staffing industry. As the only insurance firm to be an ASA commercial liability partner, we are committed to that partnership and committed to using our knowledge of the industry to provide staffing firms with the best possible coverage. For more information about Staffing Professional Liability Insurance or any other coverage, we have available to protect your staffing business, give us a call at (800) 245-9653 to speak with one of our representatives.