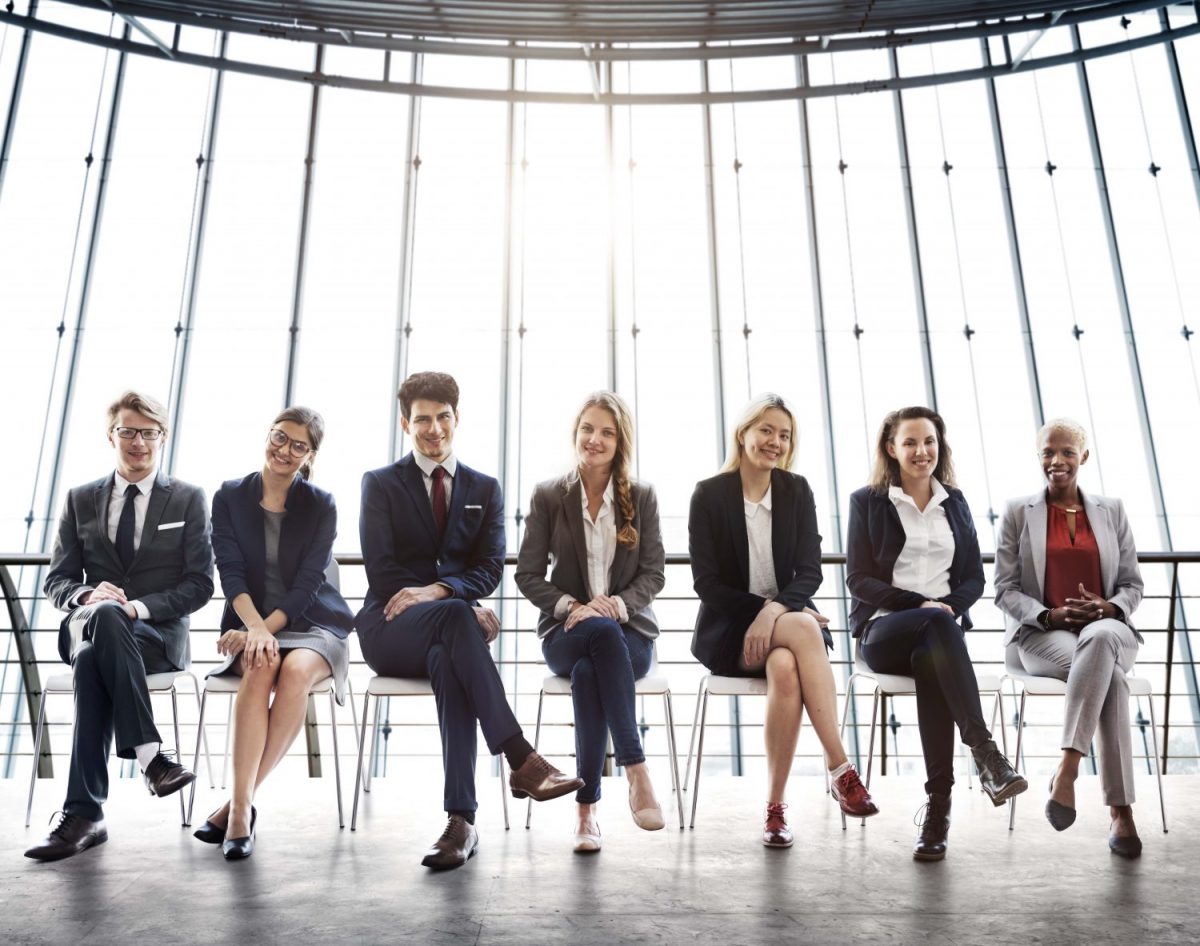 Hiring someone is definitely a process, to say the least. It takes an average of 27 days to hire an employee which, according to Undercover Recruiter, is an all-time high. That means it takes almost an entire month in order to hire and integrate someone into your workplace, and during the hiring process you need to make sure that your operation is protected from the liabilities of the hiring process with temporary staffing insurance. Not every business has that kind of time.
In addition, it's been found that the best candidates are often off the market within a mere 10 days. If you're trying to be in competition for the right new hire, then you might want to consider taking some steps in order to speed up your hiring process.
Reach Out to Existing Employees
One way to speed up the hiring process is by utilizing your internal network. When a job position opens within your company, reach out to existing employees first to see if any of them want to apply. Make sure these employees know about the position before you post it publicly. Internal job postings can help your employees if they feel like making a career move. This also helps because you don't have to screen your employee the way you would for a new hire.
Be Clear on the Job Description
Another way to speed up the hiring process is by being very clear and distinct on your job posting. Make sure you're clear on what you expect from your prospective hire and what kind of skills they need in order to succeed. While the job post can sometimes get lengthy this way, this means that you're weeding out unqualified candidates.
Be Selective About Your Interviewees
When you post your job listing, you're sure to get back hundreds of applicants. But which one is best to interview? Don't take in a lot of interviewees and overwhelm yourself; pick the cream of the crop out from their resumes and schedule to meet with those individuals. Bringing in anywhere from three to five people is best, with five and up being too many. The longest part of the hiring process is the selecting candidates for the first interview.
Outsource Part of Your Process
If you're having problems shortening up your hiring process, it might be a good idea to bring in a staffing company, even if it's just temporary. A staffing company can be the third party who handles all of your hiring issues, meaning that you can focus on your business and not mundane day-to-day tasks.
About World Wide Specialty Programs
For the last 50 years, World Wide Specialty Programs has dedicated itself to providing the optimal products and solutions for the staffing industry. As the only insurance firm to be an ASA commercial liability partner, we are committed to that partnership and committed to using our knowledge of the industry to provide staffing firms with the best possible coverage. For more information about Staffing Professional Liability Insurance or any other coverage, we have available to protect your staffing business, give us a call at (800) 245-9653 to speak with one of our representatives.