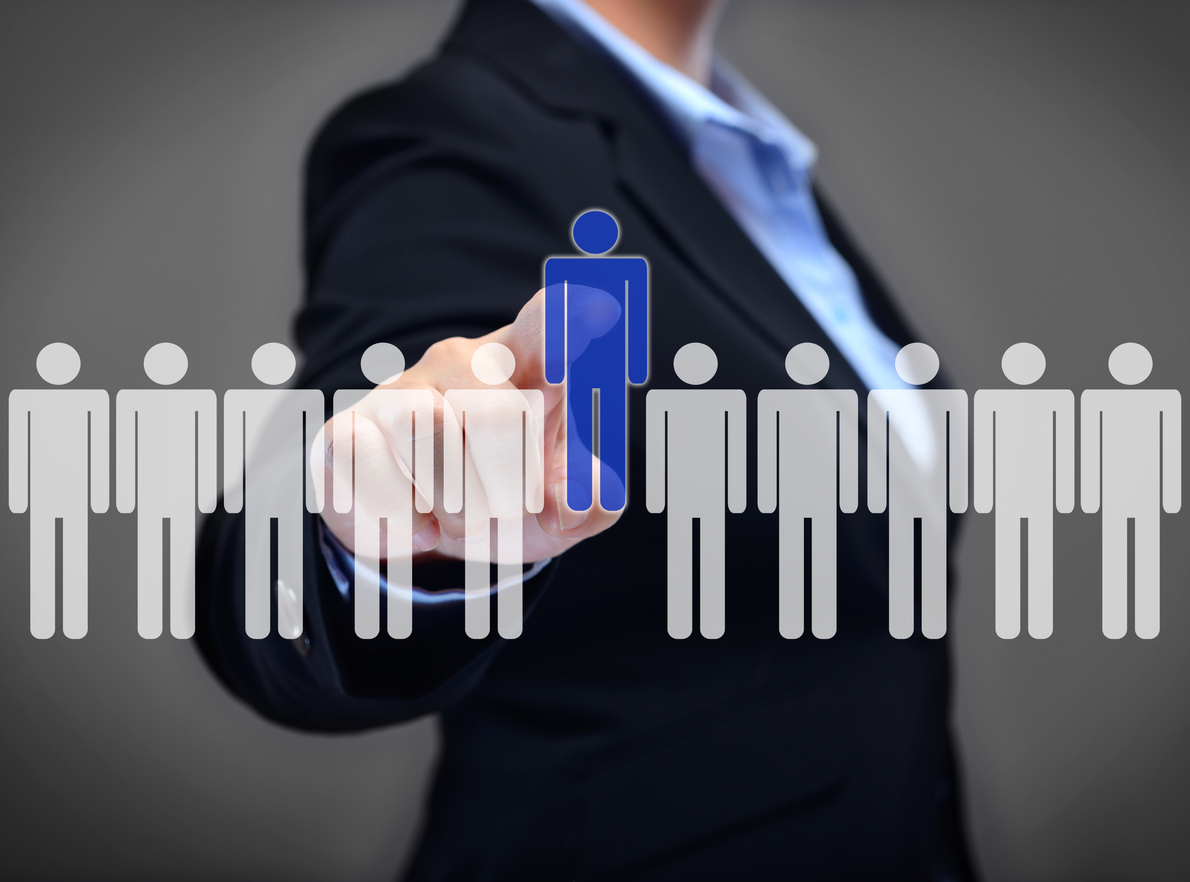 Any field of business will require a team of competent, strong and dependable individuals in order to be successful. The same goes when it comes to working with a staffing agency. Staffing agencies provide their clients with the optimum solutions for workforce recruitment. Since finding and hiring exceptional talent is one of the most challenging and time-consuming tasks, businesses often seek partnerships with recruitment firms to alleviate these concerns and achieve favorable results. Whether the need is a flexible talent for short-term roles or to fill critical positions on teams, selecting the right staffing agency to partner with is critical and can be intimidating for most.
Key Points Clients Look for When Hiring a Staffing Agency
With numerous staffing agencies to choose from, it is almost unrealistic to determine which ones are reliable without doing a little investigation. Here are key points that companies look for when hiring a staffing firm.
Going Above and Beyond
When it comes to recruitment, anyone can have the capability of utilizing the internet and other hiring tools to search for a suitable candidate. Standing out from all the competition must mean going above and beyond to land the best talent that would fit with the client's needs.
Worth Every Penny
Companies will invest a significant amount of money for the service they need. A trustworthy and reliable staffing firm will make sure that every penny spent by the client is not wasted. Staffing firms must explain the whole recruitment process to a prospecting client to make them understand that the service offered is worth it.
Meticulous on Job Orders
Every detail in a job order has to be meticulously looked into by a staffing firm in order to ensure that the requirement for a company's daily operation is met with the highest standard.
Makes a Difference for Each Hire
A competent staffing agency knows how to develop a good relationship with candidates and acknowledges that it can create a difference in future opportunities. Furthermore, maintaining a healthy connection with past candidates can also be a significant advantage for the client's business.
Understands The Needs Of All Industries
For a staffing agency, having a clear and vast understanding of what every industry needs is a vital factor. Prospective clients seek staffing firms that have knowledge regarding the types of employees that are needed for various kinds of industries. Additionally, a competent staffing agency needs to let the client know that they can operate within any type of industry. This will give potential clients the security in knowing that they have partnered with the right staffing firm.
Agency Durability and Competent Employees
Most staffing firms have a high turnover of employees which may lead potential clients to question the structure of the firm and how they operate internally. Reliable recruitment firms can demonstrate their durability by maintaining experienced and competent employees, a robust operational structure that includes staffing firm professional liability, and a strong commitment to their own staff. In doing so, clients will see this as a way that their business will be treated as well.
Good at Determining Client's Needs
The needs of every client can and will change over time. As a dependable staffing firm, knowing when these needs will change and how to appropriately deal with it is critical for the client's business. Having foresight and staying one step ahead will make a significant difference. A perfect example is knowing when to hire a candidate who is willing to take a temporary position to cover someone who is on maternity leave with hopes of being hired permanently – in case the person on maternity decides to leave and not to come back.
A reputable and capable staffing company is an important part of the recruitment management process for any business. Subsequently, the quality of job candidates and successful hires that staffing firms bring into the company are critical elements for building and maintaining a good business relationship. Moreover, it is also essential that staffing firms do regular self-assessment if they still possess the key points that a client seeks. Understanding the needs of a client and being properly aligned with their goals creates more opportunities for a longer and stronger working relationship.
About World Wide Specialty Programs
For the last 50 years, World Wide Specialty Programs has dedicated itself to providing the optimal products and solutions for the staffing industry. As the only insurance firm to be an ASA commercial liability partner, we are committed to that partnership and committed to using our knowledge of the industry to provide staffing firms with the best possible coverage. For more information about Staffing Professional Liability Insurance or any other coverage, we have available to protect your staffing business, give us a call at (877) 256-0468 to speak with one of our representatives.