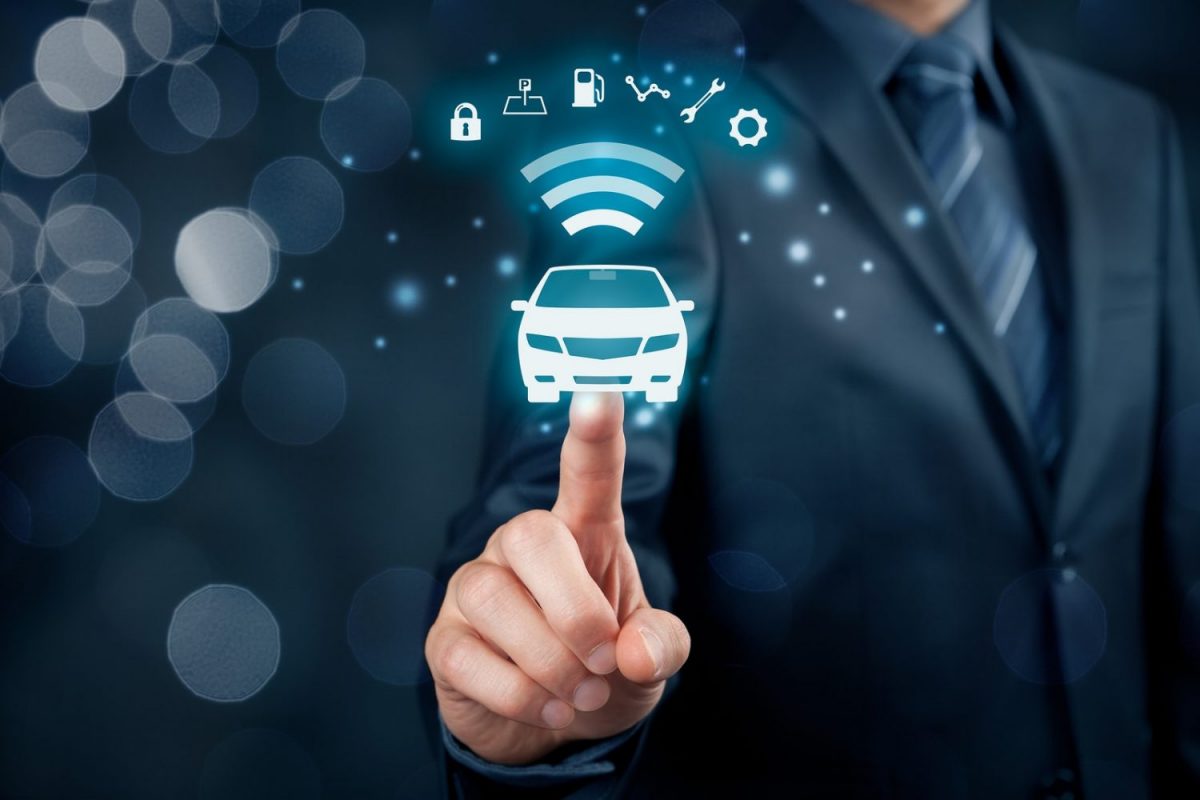 If your business has employees operating vehicles, most likely you're going to want some type of coverage. An employee driving a company car is a liability, therefore it's important to prepare for any possible future situations. But the biggest question to ask as a business is this: what kind of insurance is necessary? The type of auto insurance you'll need will vary: in some cases, you'll need commercial auto. Other cases will call for hired non owned auto insurance instead. It's good to know the differences between the types and which one is better suited for your business.
Commercial Auto Insurance
If your business owns the vehicle, then commercial auto (also referred to as Owned Auto Liability) insurance will cover you. Pretty much any vehicle that's owned by the business can be covered underneath this type of policy, as long as the business owns it and it's used for work purposes. Policies will typically cover:
Auto liability for when you damage another party's vehicle

Medical expenses for injuries sustained in a crash

Physical damage caused by wrecks, theft, vandalism and storms

Uninsured motorists that cause accidents but have no coverage
Are you driving a company car to meet clients? Are you transporting equipment via a work van? Are you hauling product in a heavy truck? If you're doing any of those things, then you're going to want commercial auto insurance. It's the perfect insurance with the best type of coverage meant for your business. If you aren't doing any of these things, then you might need another type of insurance. And that brings us to…
Hired and Non-Owned Auto Insurance
If your business uses vehicles for work purposes that aren't their own, then you need Hired & Non-Owned Auto insurance. This includes vehicles that are rented out by the business, as well as employee's personal vehicles that are used for work purposes. For example, if your employee is on their way to the bank for you in their car and they are in an accident, they would need hired and non-owned auto insurance in order to cover them. HNOA insurance would cover the accident and if you are sued by the other party. If an accident occurs in a rented vehicle, then your employees can also be covered under a HNOA policy. HNOA covers liability expenses too. The only the that needs to be noted is that an HNOA policy will not cover an employee during their commute to work, if they run personal errands during work time and if there is physical damages to a non-owned vehicle.
About World Wide Specialty Programs
For the last 50 years, World Wide Specialty Programs has dedicated itself to providing the optimal products and solutions for the staffing industry. As the only insurance firm to be an ASA commercial liability partner, we are committed to that partnership and committed to using our knowledge of the industry to provide staffing firms with the best possible coverage. For more information about Staffing Professional Liability Insurance or any other coverage, we have available to protect your staffing business, give us a call at (800) 245-9653 to speak with one of our representatives.